SteamPunk nixie clock 2020
My New Clock Design
Several weeks ago I created new model of nixie tube clocks. In this clock I added several new details:
added corners to the wooden enclosure
changed the color of the brass elements
I added new label to my nixie clock, instead of FallOut-alike one
Let me remind other characteristics:
All clocks have wooden enclosure, and they are handmade only. It takes up to 10 days to create one item. These models have only In-14 nixie tubes, but nowadays I started to work with other tubes, so soon you will see my new clocks with new designs! In-14 nixie tubes work over 12 years easily. Each clock goes with the EU or US plugs by request. The bulb has blue lightning with 6 sets of brightnes, including OFF mode. Clocks may be set and unset with 12-hours and 24-ours regimes any time.
With the item you buy, you get: 1 nixie tube clock in wooden enclosure, 12-months guarantee, 1 extra nixie tube, and dozens of my smiles
To order this clock, please email me or contact me here.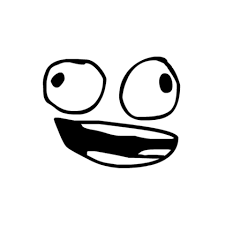 The price for 1 steampunk nixie tube clock is 380 USD

And here what I got as a result of my hard work:
If you want to buy this nixie clock, please email me or contact me here.